NEW
af-x fireblocker Nano
fire suppression system
At The
FIRE SAFETY EVENT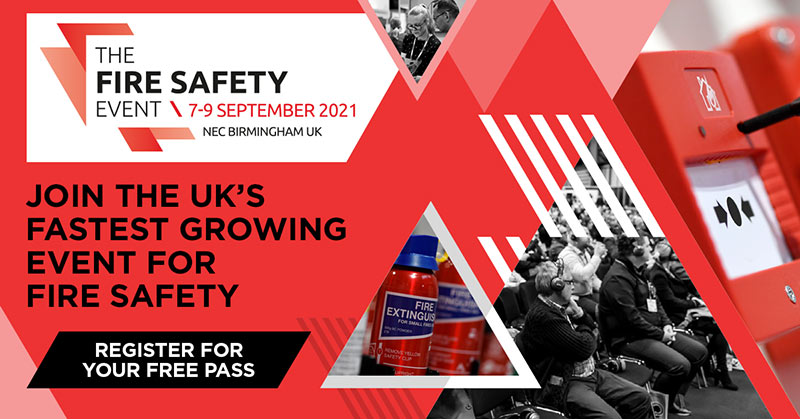 Register for free tickets https://www.firesafetyevent.com/af-x-fireblocker-uk-ltd-visitor and see the new af-x fireblocker Nano range of aerosol fire suppression on Stand 4/L58 at FSE 2021, NEC, 7th – 9th September. Available self-activating to combat fire directly at the source and total flooding systems using automatic detection.
If you can't wait until September contact @paul Parkes or @Stewart Harris on LinkedIn or call 0330 055 3413 to hear about our authorised partner programme, developed to create a strong partnership between accredited fire protection & alarm companies and af-x fireblocker (uk). We recognise that professional fire specialists, with BAFE and LPS certification offer a significant benefit for promoting, installing and maintaining af-x fireblocker aerosol fire suppression systems.
Simple to install, simple to maintain, simple to use. Third party certified by KIWA to European and North American standards. The innovative, established af-x fireblocker aerosol suppression system is completely safe for equipment, people and the environment. Safer, more economical, environmentally responsible and with a long life.